Awesome product!!!
East install and gained ground clearance from stock bumpers and float plates. Highly recommend!!
First Order
Amazing service and brilliant products. Will for sure be ordering from you guys again 🤙
Got these on a Monday, took em off by Thursday : (
Not trying to bash on these, but they weren't for me. Here's my honest opinion.
I bought these because I wanted something that would protect the battery box on my XR, and these bumpers definitely do that. The material is extremely hard and slick. As soon as you take them out of the box you can feel how durable these are. I can see why trick riders love these. I can tell these bumpers can handle some serious abuse.
What I didn't like, the fit. The fit on these is just bad, almost embarrassing. Luckily all my screw holes lined up (read other reviews saying the holes don't line up at all) But once I tightened everything up, there was a huge gap along the back edge of the bumper. I tried loosening the screws and tightening them in a different order to try and get it flush, but nothing worked. There is also a large gap between the battery box and the bumper that traps everything, dirt, rocks, leaves, sand, it's all gonna end up in there.
In my opinion something that cost this much, that's is going on a $1800 board should fit nice and flush and have a clean look to it. I was pretty disappointed that I used my store credit to get these. Had I bought them with my own money I'd be really upset. I should have just returned them, but I used them for a few rides hoping they would grow on me, but the unsightliness was too much to bear.
Seriously, look at the picture, for something that cost $120-130 shipped would you be happy with that fit?
As the title says, I got these on a Monday, by Thursday they were back in the box, in my garage, in my stuff to get rid of pile.
These are definitely function over form.
Bang on
10/10 craft and ride won't disappoint
BANG for the buck!
had wanted a Onewheel forever, and finally pulled the trigger on a used +XR, it was in nice shape but after I added the BANG bumpers, some rail guards and a coat of paint on the fender she looks brand new! Still learning and its been raining a lot but try to get out daily, best me time ever!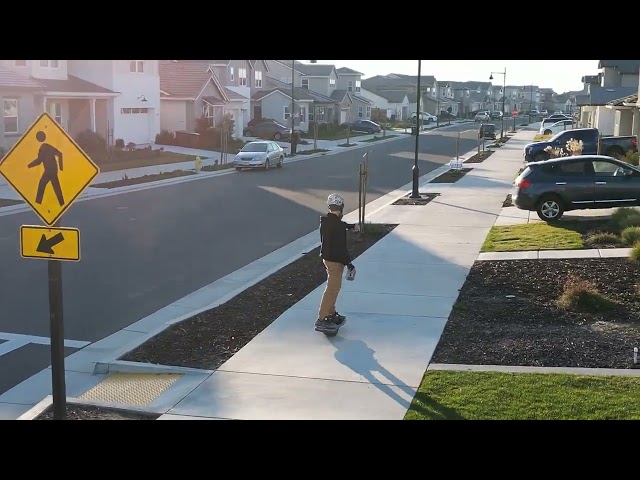 Really nice
These bangs are nice and protect well my XR
I though better
Bang bumpers, are super cool, but I suppose the are better from what my friends say about it. however the are much better than float plates for sure.