Flexmeter Double-Sided Wrist Guards D3O for Onewheel™
Craft&Ride Holiday Giveaway: Every order that uses the code WIN at checkout from today until December 24th at 11:59 PM PT will be entered to win two brand new Onewheel Pint X's and a $1,000 Craft&Ride Shopping Spree! There is no limit to this bonus entry method and there is no purchase necessary to enter to win. Read the full giveaway details here.
It is extremely important that every rider wears safety gear when riding Onewheel. Craft&Ride has become an official dealer of Flexmeter products in order to ensure our customers are safe and have a variety of options to choose from when looking for the perfect safety gear.
Comfort and protection:
Flexmeter Double-Sided Wrist Guards are the most premium form of protection for your wrists while riding Onewheel.

Assure wrist protection, while allowing full mobility of your wrists

The Single-Sided Flexmeter has a single dorsal support that sits on top of your arm and wrist. The support is strapped securely with three individual straps.

Designed by physicians, engineers and trauma specialists

The Flexmeter Wrist Guard is a dorsal protection worn on the back of the wrist which disperses initial impact loads up the forearm by transferring the energy. You can kind of compare it to a shock on a car. When you hit a bump the force is absorbed by the shocks. The Flexmeter Wrist Guard is designed the same way. As your wrist is impacted the plastic shields and straps act like a shock to absorb the impact and energy.

With Flexmeter Wrist Guards, the hands and fingers are prevented from being outstretched and are therefore not subject to a reverse extension injury.
Features:
Now Integrated with D3O Impact Protection

Triple Wrap security straps and easily fits under gloves.

Patented Flexmeter physician developed wrist protective technology.

Laboratory tested and proven protection. Doctor recommended.
Perfect fit:
To ensure a perfect wrist guard fit, measure around your hand from the inside of the thumb to determine the width of the hand. Once measured, refer to the size chart below to confirm the size that fits best. Please refer to the product image of the sizing chart and diagram.
S: 6.3-6.8 in
M: 6.9-7.87 in
L: 8.2> in

This product comes with:
One pair of Flexmeter Double-Sided Wrist Guards D3O
Craft&Ride Stickers (Please leave an order note with which stickers you would specifically like and we will include them if they are in stock!)
Great wristguards
I been using these for a while after being recommended them by several og riders. They unique, quality, not uncomfortable and do the job in falls I can tell you haha!
Buy from C&R and support the community and the best vendor
One love 🧡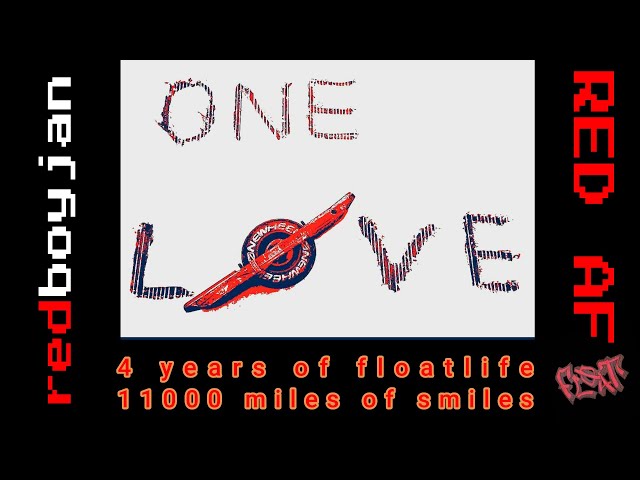 Best protection around
Have these wrist guards for myself and the kids. I have every brand and these are the preferred by most everybody. Highly recommended.
Flexmeter Double-Sided Wrist Guards
I took a gamble on buying these because they were spendy and I have some cheaper ones. I am totally pleased with them. They fit me perfectly and my confidence level has gone up. I love riding but I can't afford to get hurt. These wristguards are great. Also shipping was super fast. Thank you C&R.🙂
Awesome body armor
These things fit snug but are still very comfortable...the Exoskin gloves even fit fine underneath. The plastic guards are super tough and provide an awesome sense of protection...great confidence booster.
Great Service
Very pleased with recent purchase, wrist guards just the job and fantastic customer service. Stickers to boot, who doesn't like stickers?
they really are as good as others say
Feel much better now, feel like I have done my part to try and minimize injury in case I have an accident.