Float Sidekicks HD Rail Protection for Onewheel™
Look great
These look great for perfect, and provide much needed replaceable protection to my rails
Good quality
Needs a little bit more adhesive peals a little but hasn't fallen off yet 1 week later
Rail guards
Great product! Lasts a long time. They will break off before the crack or chip.
Review of railguards
Nice railguards! Super easy to install just stick it on and you're ready to go. Nice to have that added protection. I got the black rail guards and they're nice but the one thing I wish was different was the fact that they are shiny. Doesn't really snatch with the matte finish of the one wheel. But other than that they work great for the price.
Sidekicks are rad!
More importantly, c&r customer service rivals no other. Appreciate you guys!
Not durable
Peeled what was left of them off after a few days due to several chunks missing after a trail ride. If you never wipe out and just plan on smooth easy riding these might be fine, but they got shredded after a day on the trail.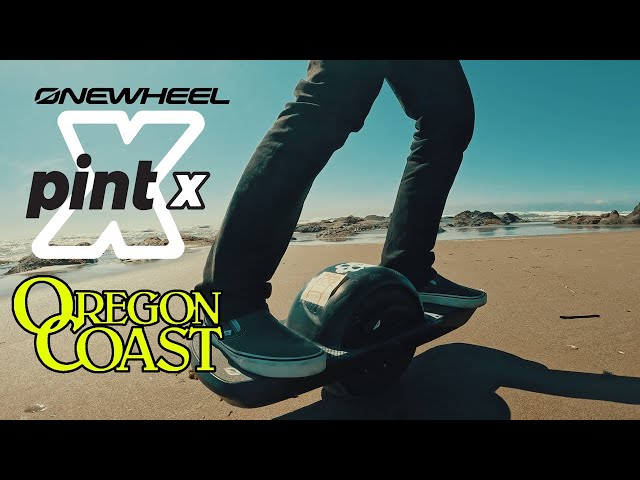 Rail Guards
Perfect fit, makes my XR look like new.
As usual, excellent service too. Many thanks Craft & Ride.